Bay Area O.G. Rapper Rappin 4-Tay makes a smashing Halloween comeback!
Looking for the perfect Halloween song to roll with for 2012? Download "Hustlevnia" by Marcus Weezy. Rappin 4-tay, BlackDaRippa, Ad Kapone and Lasro. This hot new song is produced by Frematik and available as a 

free download, or listeners can make an optional donation to a new Bay Area charity: 

Bay2Africa.org
San Jose, CA. – Oct. 25th, 2012
Media Contact-  Wendy Ford     
Hustlevania is the "Best Horror Rap Video" since Thriller
Producer Freematik is a huge horror fan, so for this Halloween he has decided to release the ultimate halloween rap song and video with "Hustlevania".
The song features Rappin 4-Tay, Ad Kapone, BlacDaRippa, Marcus Weezy, and Lasro, and has a distinctive "creepy" vibe helped by live viola and cello parts.  The artist Lasro adds an ethereal hook to the track, which really sells the Halloween vibe.
But what really makes this track stand out is the video.  In the video you see the rappers performing while zombies lurch ever closer, plus some gore and blood effects so what you get is a little horror movie.  Freematik states "a lot went in to the song and video production so that as you watch it, you are brought into that world, like watching a good scary movie".
The video is up on Youtube on Oct. 27th, but also you can visit Freematik's charity he founded, Bay2Africa.org, to download the song/ringtone, or to find out more.
About Freematik
Freematik is a Bay Area music producer and engineer, who works with a variety of artists.  He creates his own music too, the most notable of which was iMatik, an instrumental hip hop album made completely with an iPhone in 2010, which recieved international press.

NEW MUSIC:Hustlevania – @Rappin_4Tay @CaliHItPatrol @OsamaWeezLaden, & Ad Kapone FM @Totallyinsane10 by GiGiCaponePR

Artitsts: @Rappin_4Tay, @CaliHItPatrol, @OsamaWeezLaden, And Kapone from @Totallyinsane10 Video Director- @BromfJackson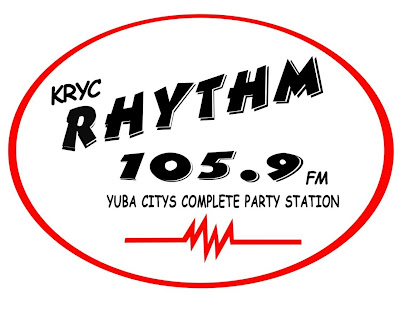 GOT PR?
INFO@GIGICAPONEPR.COM